Custom Styled Stock Package
Custom Styled Stock Package
WHAT'S INCLUDED?
20 uniquely styled brand-specific custom stock photos with unique props and backgrounds that align with your brand image and message. Include your digital downloads, products and other assets for beautifully branded custom stock that can be used on all platforms.
HOW IT WORKS
Complete the Brand Profile - Upon purchase of your package, you will be directed to complete a brand profile that tells us more about your brand, the intended use of your photos, your vision and any must-haves or absolutely-nots you want noted. You will also have the opportunity to view various types of stock to determine which style fits your brand best. After you complete the form, we will reach out with any questions and to confirm your vision.
Collect Props - Once we get on the same page about your brand, we will source props for your photoshoot. We choose items that match the style you desire based on your brand profile and our previous communications.
Shoot Project - Once we collect all your props, we will shoot your project. Upon completion we'll send you over a contact sheet (a large screenshot of all your photos) for feedback.
Delivery - Upon approval of your contact sheet, we will email over a link to digitally download and access your custom stock photos!
You not only get the photos you want, you also get the license to use these images in all your paid and free products. If you do the math, its just $30/photo, that is a steal compared to other licensed images on the web!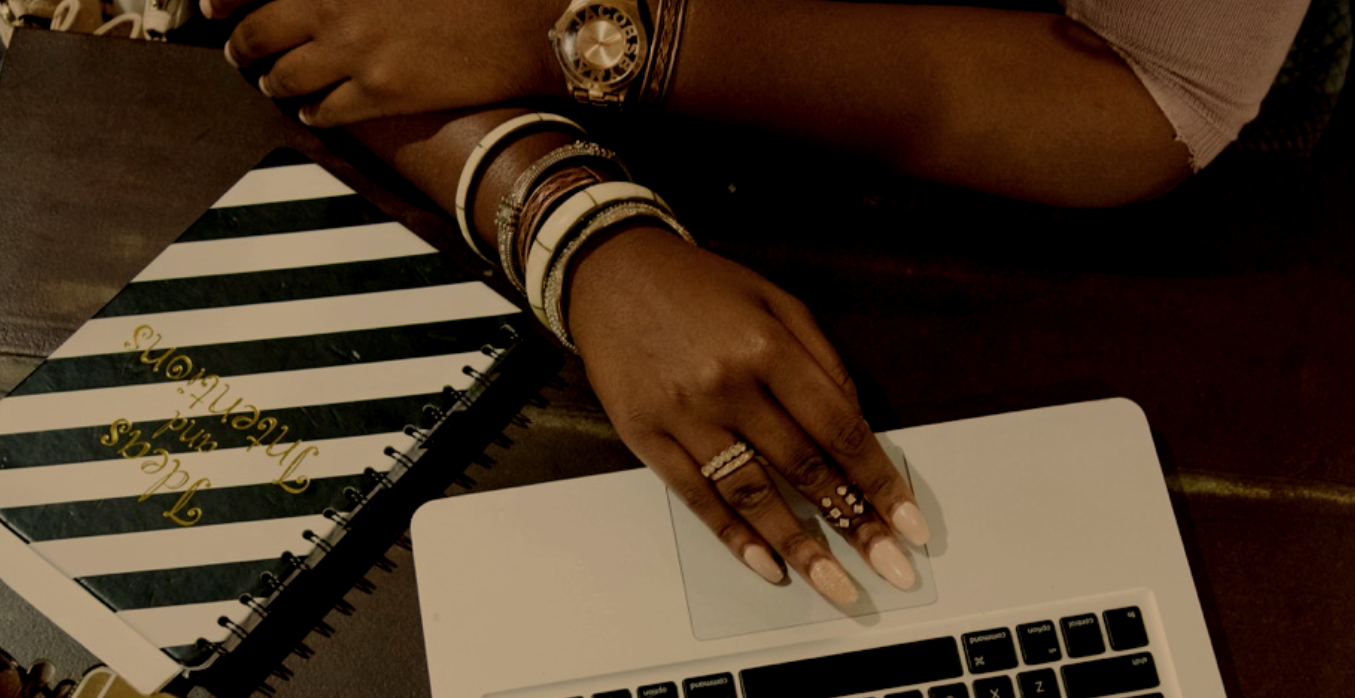 Book a branding discovery call to get more information about our branding solutions.